For the LOVE of Sausages...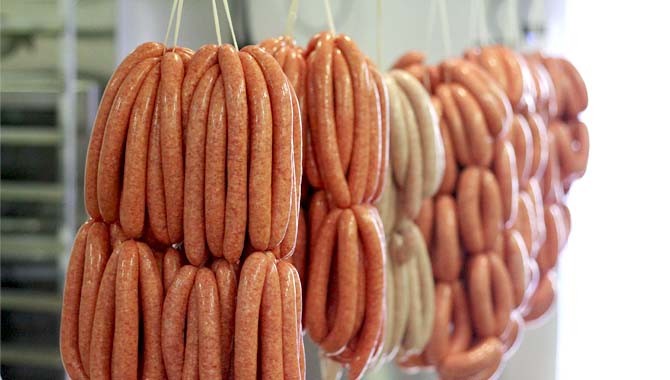 Colins Butchery are FAMOUS for our Australian Sausage! 
So, I thought I would give you an insight into the making of a sausage.
"What makes a GOOD Aussie SAUSAGE"  is a FAQ
I truly believe it is meat cut fresh off the bone only from pasture fed beef, this ensures the true flavour of the meat and fats (a tradition that has been lost with prepackaged meat), quality seasonings, natural casings for superior cooking and eating quality.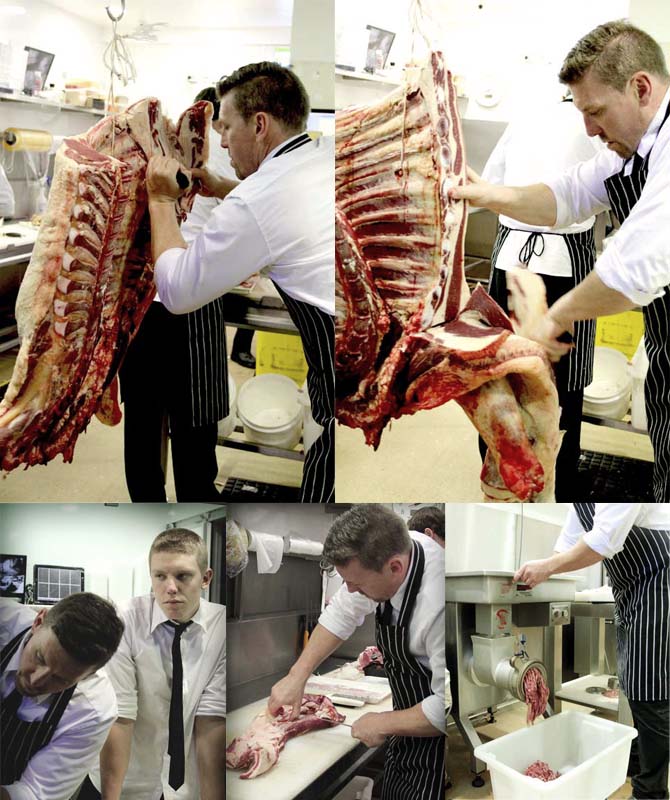 Boning the fresh meat off the bone – and the bottom left: the Master's apprentice taking it all in…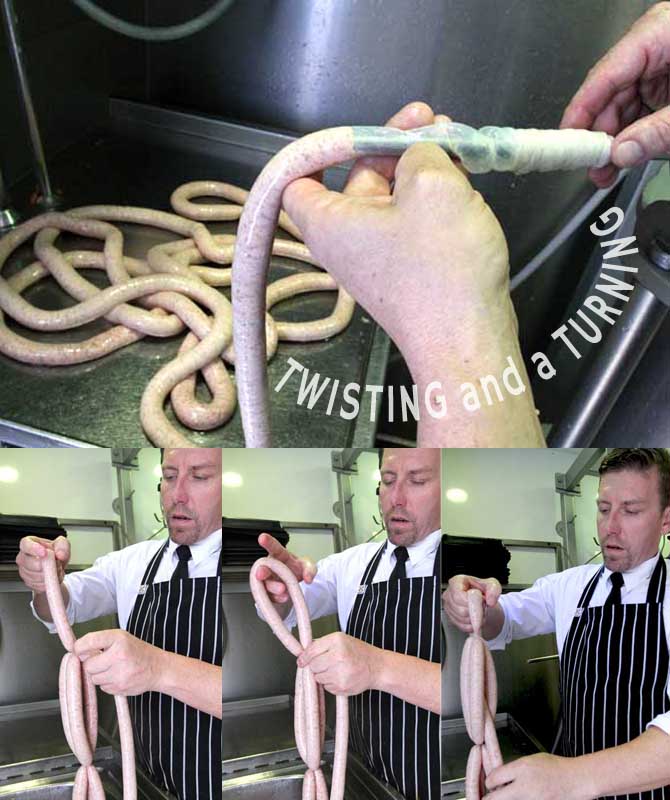 All our sausages are made fresh daily on the premises…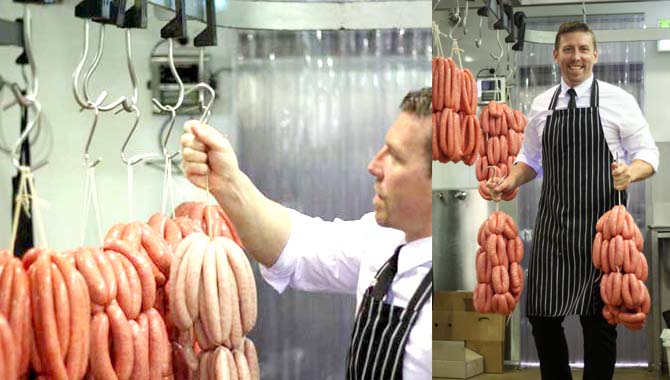 Guaranteed fresh meat = Best Sausage!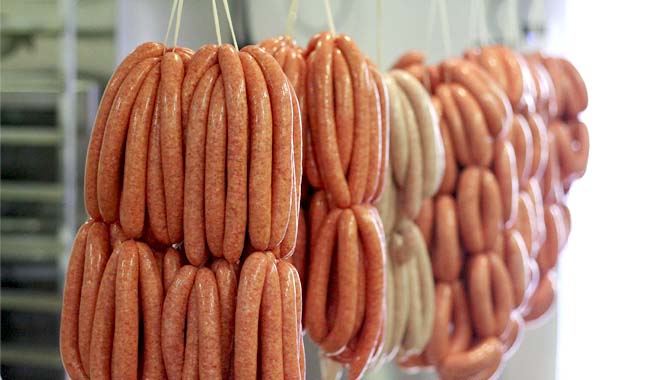 If you have any diet or allergy requirements, I can  customise a sausage especially for you – so nobody misses out on a Great Aussie tradition…
What are your favourite flavours?  I am always looking for a great new flavour combination!